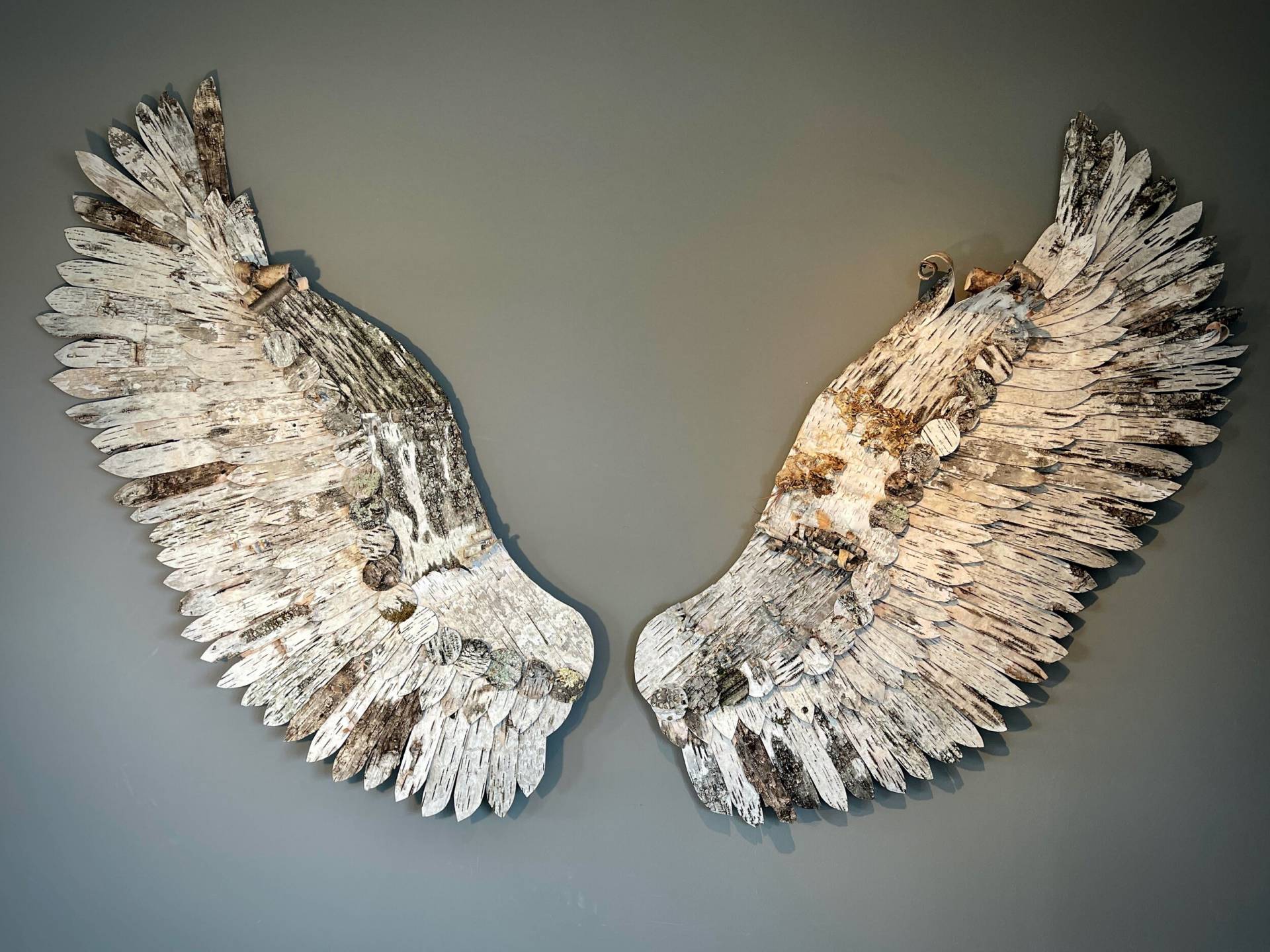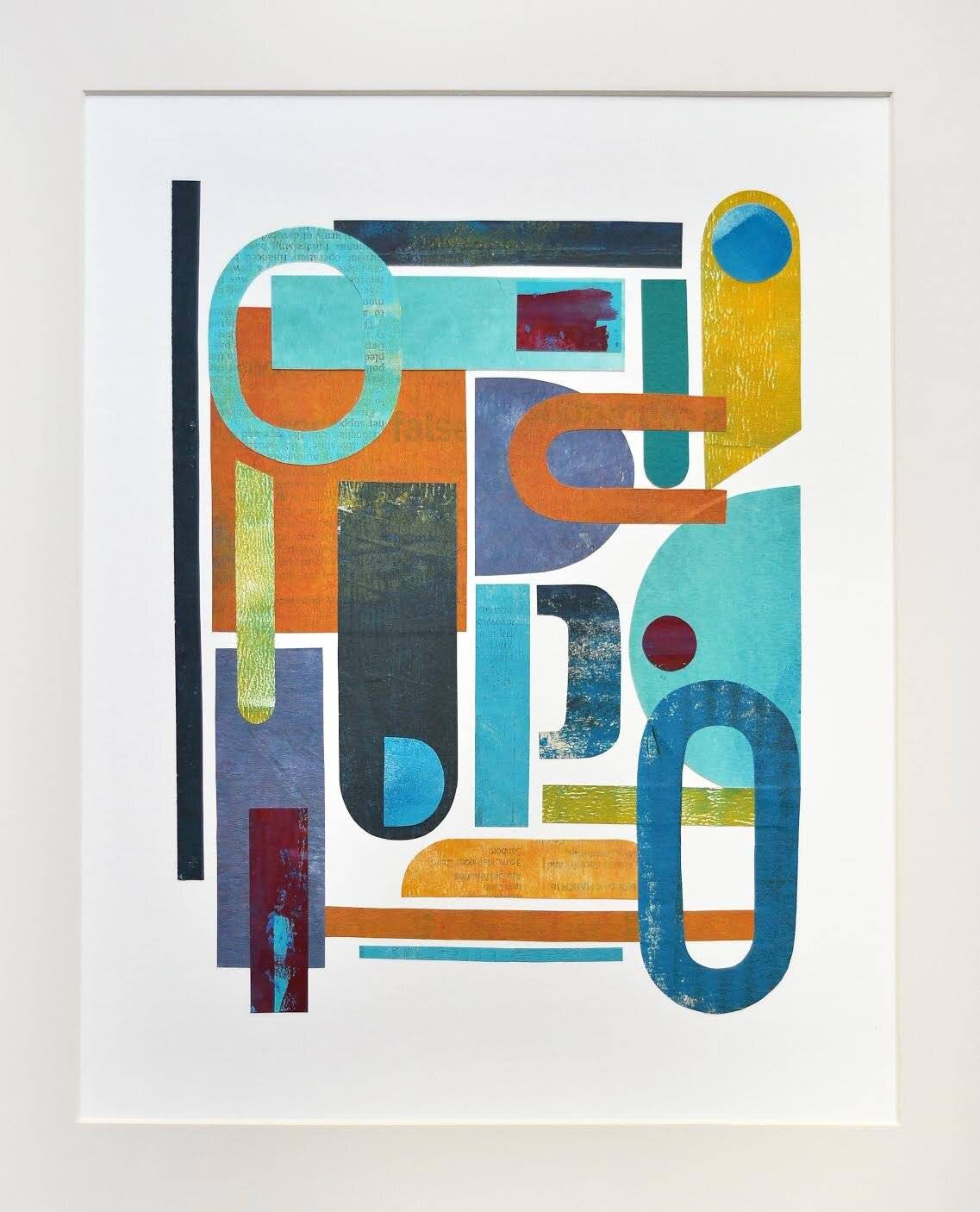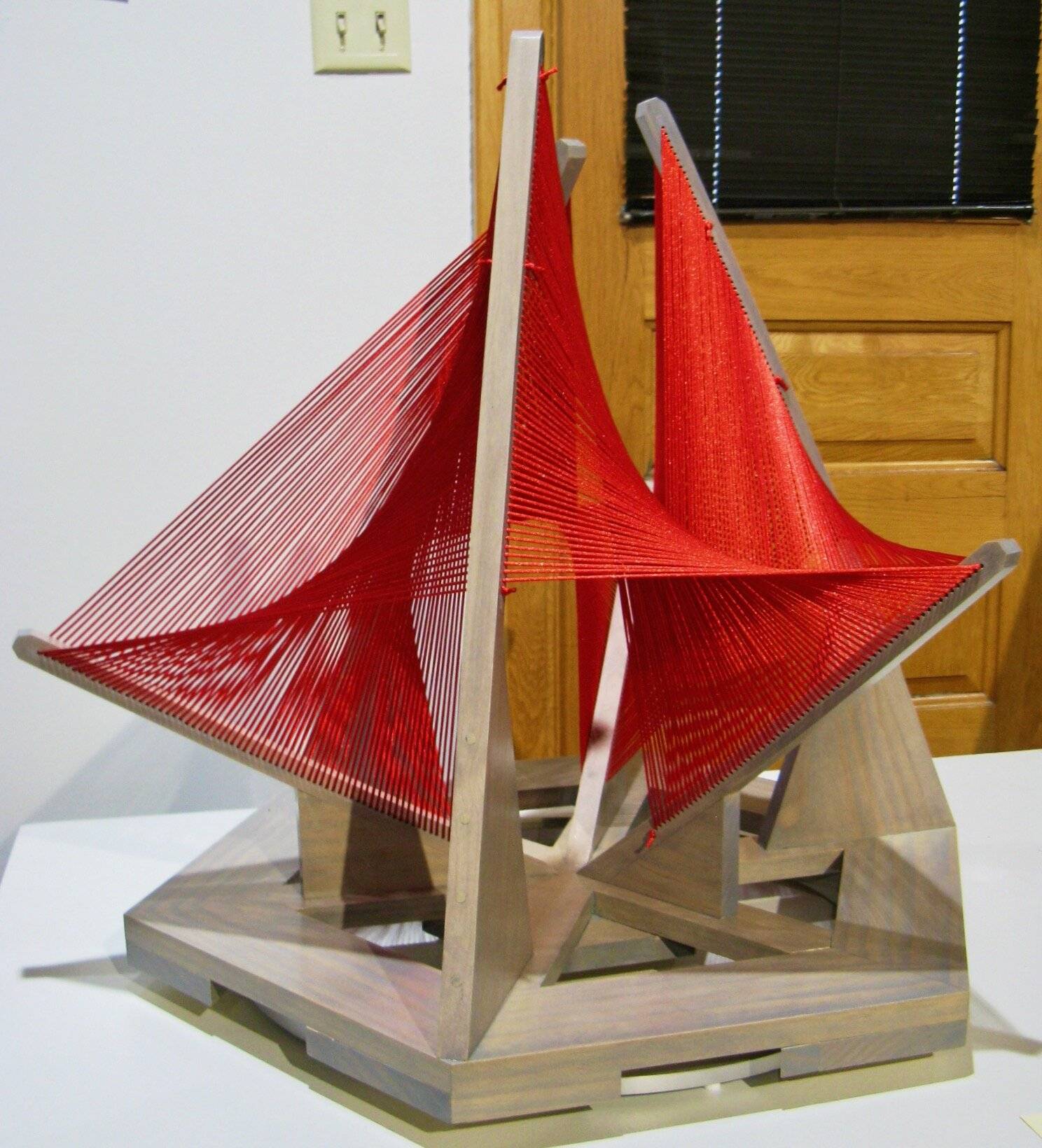 Slide 1
Supporting the Arts & Artists in Northern Wisconsin
Slide 1
Supporting the Arts & Artists in Northern Wisconsin
Slide 1
Supporting the Arts & Artists in Northern Wisconsin
Get Involved!
Many Ways to Engage With & Support the Arts in Northern Wisconsin
The Chequamegon Bay Arts Council is a member-oriented, non-profit organization promoting the arts in northern Wisconsin.  Run by a dynamic all-volunteer Board of Directors, CBAC supports local arts and believes a vibrant arts community invigorates the community at large.
Thank you to our Sponsors!
We are so grateful for the support of our Sponsors. We value their commitment to strengthening the arts in the Chequamegon Bay. Together, we are helping to make a positive and lasting difference in the arts community.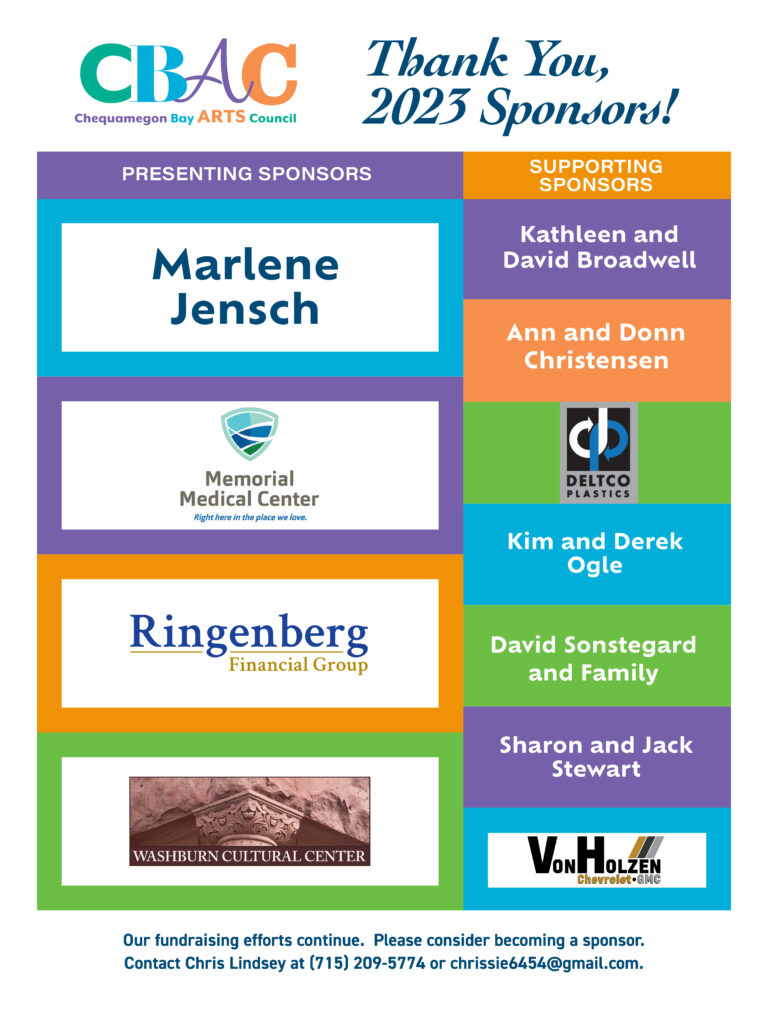 Available links to the above Sponsors:
As we compile our 2024 Sponsorship list, please consider becoming a 2024 sponsor here. However you decide, we thank you for supporting the ARTS!
Annual Sponsor benefits include:
All of the Membership benefits.
Prominent display of your name and logo on CBAC's website, cbayarts.org, in the quarterly newsletter, Artifacts, and in all other promotional materials produced throughout the year.
Link on CBAC's website, cbayarts.org, to your website.
Post on CBAC's Facebook page highlighting your sponsorship.
CBAC membership renewal for 2024.
2024 Artistic Initiative Grant
Grant schedule:
Open: December 1, 2023
Close: January 15, 2024
Awarded: February 13, 2024
Arts Initiative grants fund project-based activities,
such as public exhibitions, performances, publications, touring productions, commissioned art and educational activities. Artistic disciplines include dance, theater, music, folk arts, literary arts, video, film, and visual arts.


NEW THIS YEAR
If you have received an Arts Initiative Grant in 2022 and 2023, you will not be eligible until 2025. (The same goes for receiving this grant in both 2023 and 2024 and not being eligible until 2026, and so on.)
Apply for the 2023 Artistic Development Grant - Closed
Grant Schedule:
Open: March 1, 2023
Close: April 1, 2023
Awarded: April 13, 2023
Karlyn Holman 2023 Student Scholarship - Closed
Application Period Is Open February 1, 2023 - April 30, 2023