The core of our mission is to support the professional development and promote the artist endeavors of the arts community within the greater Chequamegon Bay area. 
We offer multiple grant opportunities each year, which include:
Annual Arts Initiative Grant
Annual Artistic Development Grant
Annual College Arts Scholarship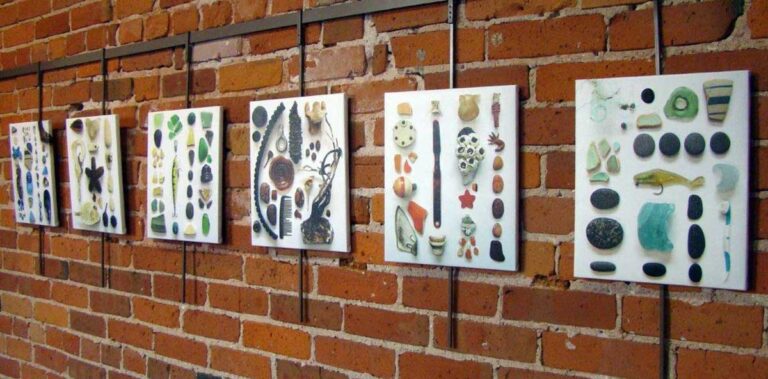 Grant Details & Applications
Full details on each of this year's grant opportunities are listed below.
Arts Initiative grants include a the Jim Ramsdell Soaring Spirit Fund. These funds are intended for Arts Initiative grant applications that are… "dedicated to raising awareness of the importance of the natural world around us and fostering a reverence for all its creatures." (Jim Ramsdell). These funds were made available as a memorial for Jim to further his work.
Any professional, amateur or student artist residing in Ashland or Bayfield County is eligible to apply.
2022 AD Grant Recipients:
Evan Powers – $300
Rose Spieler Sandberg – $700
Hope McLeod – $500
Jazmin Hicks-Dahl – $500
Colene Lee – $500
Jonathon Walburg – $500
Tiffany Darling – $500
The purpose of these scholarships is to acknowledge the past accomplishment and future promise of high school graduates who will enter a field of study leading to a career in the arts.​
CBAC would like to thank the Van Evra Foundation for the past years of financial support for our high school scholarship program.
2022 College Scholarship Recipient:
Iley Guenther: $1,000
If you have any questions about current grant opportunities, and/or need assistance completing your application, please contact Chris Lindsey, the CBAC grant coordinator.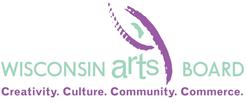 CBAC serves as a regranting organization for funds received through the Wisconsin Arts Board (WAB). The grant programs are funded by a $8,000 award from the WAB, which also requires a $8,000 local match before the organization  distributes $16,000 to local artists and organizations through its annual grant process.