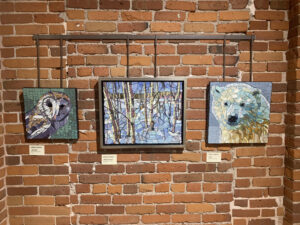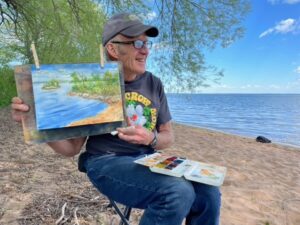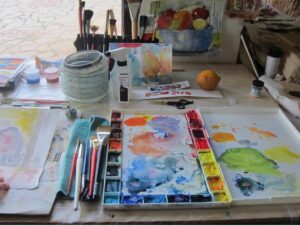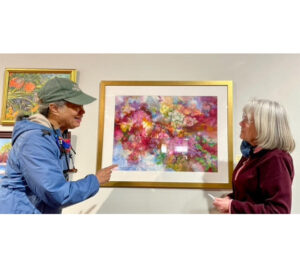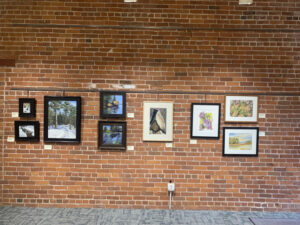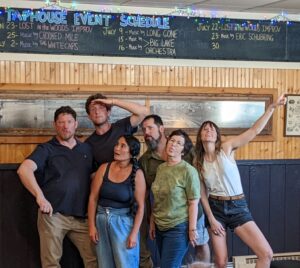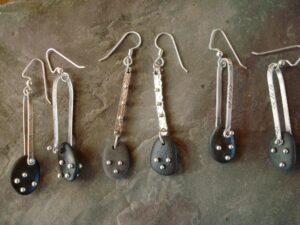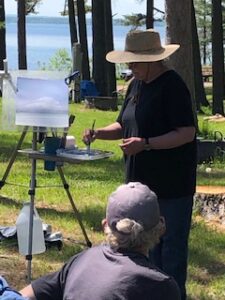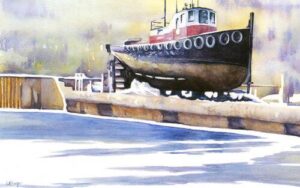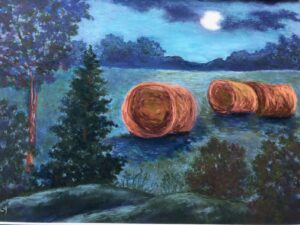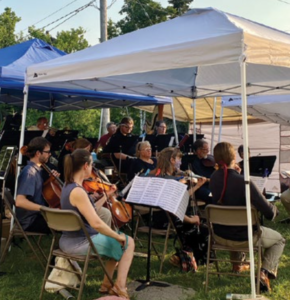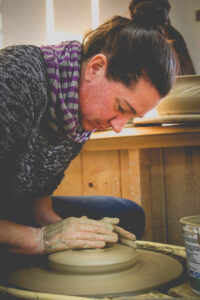 CBAC Membership and Sponsorships
The Chequamegon Bay Arts Council (CBAC) is a member-oriented organization.  Anyone interested in the arts is encouraged to become a member.  Funds generated through membership are used to support the local grant program, publish a quarterly newsletter, maintain the website, and cover other general operational expenses. CBAC is run by an all-volunteer Board of Directors, who receive no monetary compensation for their work.
Member Benefits
• Receive CBAC mailings, which include the quarterly newsletter and announcements for upcoming exhibits and events.
• Utilize our marketing avenues (Facebook, Instagram and Email) by submitting your events and announcements into this digital reach–it can be up to over 3,000 views! Please email for more info.
• Opportunity to enter Member-Only shows.
• Discount fees for workshops and continuing education seminars sponsored by CBAC.
• Help support and encourage quality art in the Bay area.  Financial support obtained through membership dollars allows CBAC to obtain state level grants, which require a dollar-for-dollar match. CBAC then redistributes funds to support project grants and artistic development grants in Ashland and Bayfield Counties.
• Arts networking. As a member, you will meet and enjoy other local people who share your love of the arts.
Sponsorship Benefits: All of the above! Plus…
Prominent display of your name and logo on CBAC's website, cbayarts.org, in the quarterly newsletter, Artifacts, and in all other promotional materials produced throughout the year.
Link on CBAC's website, cbayarts.org, to your website.
Post on CBAC's Facebook page highlighting your sponsorship.
CBAC membership renewal for 2023.
Or, please send name, membership/sponsor level, email and check to: CBAC PO Box 25, Washburn WI, 54891.

Thank you for supporting the ARTS.
| | |
| --- | --- |
| Art Enthusiast | $25 |
| Business/Family | $75 |
| Partner | $100 |
| Patron | $200 |
| Supporting Sponsor | $500 |
| Presenting Sponsor | $1,000 |
| Major Sponsor | $2,000 |
| Champion Sponsor | $5,000 |